February 1, 2013
Time change for menís basketball game this Saturday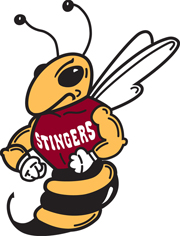 Please take note that the men's basketball game between the Concordia Stingers and the Laval Rouge et Or this Saturday at Concordia Gym has been moved to 4 p.m.
The women's game between the Stingers and the Rouge et Or remains at 6 p.m.
Because of the change there will be no webcast for the men's game. However, the women's game will be on SSN at 6 p.m.