Main » Academy » Football » Flag Football
Stingers Flag Football Academy
2022 Summer Camp
Whether you are new to the sport or an experienced player, don't miss this opportunity to take part in the Stingers Academy Flag Football Camp.
Instruction includes offensive and defensive skill development, position-specific training, fun football competitions and flag football games. This camp is a great opportunity for any young athlete looking to have fun, make new friends and become a better player.
Focus will be on fundamentals and advanced skills, footwork, specific positions, team play and game situations.
AGE GROUPS:
8 to 11 - Co-ed group (56 spots)
12 to 17 - Girls group (56 spots)
DAYS & TIMES:
July 4 to 8, 2022 - 9 a.m. to 4 p.m.
Extended care available until 5 p.m. $50 for the week.
COST:
$300 plus tax per camper.
HIGHLIGHTS:

Instructors will be Concordia coaches and athletes.
All campers receive Nike camp T-shirt.
Grouping by age and ability.


PLEASE NOTE:
Participants must bring their own lunch and water bottle.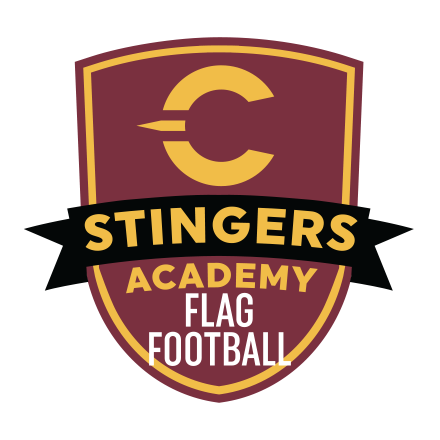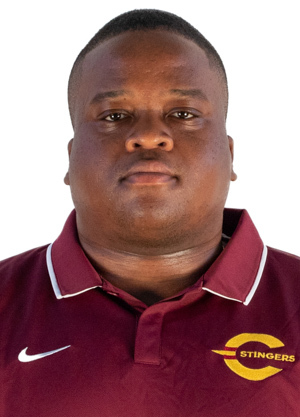 For information contact:
Karl Monjoie | Camp Director
karl.monjoie@concordia.ca
514-813-1269
Concordia Athletics Complex
7200 Sherbrooke St. W.
Montreal, Que. H4B 1R2