Main » Academy » Summer Soccer
Summer 2023
Stingers Soccer Academy

For boys and girls ages 8-13 | June 26-30
Concordia Stingers Soccer Academy is excited to offer a one-week soccer camp experience this summer.
The program aims to provide children with a unique soccer experience in a full-day camp setting. Practices will focus on the development of fundamental skills needed to excel in the game of soccer. Tactical and technical elements will be trained throughout the week while maintaining a fun environment.
DATES AND TIMES:
Monday, June 26 to Friday, June 30 - 9 a.m. to 3 p.m.
Extended care is available from 3 to 5 p.m. ($40)
FEATURES:

4.5 hours of soccer specific training each day
Instruction from members of Concordia's varsity soccer teams
Program supervised by Greg Sutton and coaches of Concordia's varsity soccer teams
ALL PARTICIPANTS WILL RECEIVE:

COST: $350
LOCATION:
Concordia Athletics Complex – Loyola Campus
7200 Sherbrooke St. W., N.D.G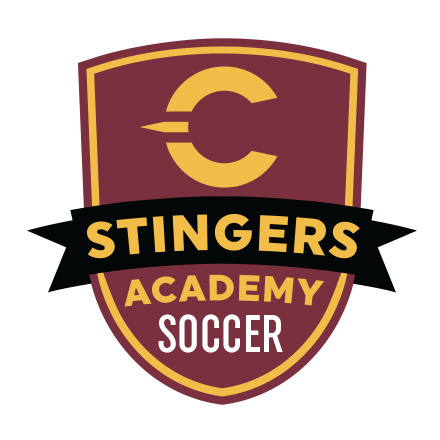 Required soccer equipment
Cold lunch, morning and afternoon snacks (no access to microwave or utensils)
A reusable water bottle
Running shoes (no sandals)
Extra clothes
Hat
Sunscreen

Cleats
Shin guards
Soccer shorts and socks


Please note:
It is recommended players bring extra training clothing that can be changed into during the day.
For additional information contact: