Don't miss the biggest Stingers games of the season
The Concordia Stingers are pleased to introduce the Signature Series – eight exciting university games that will inspire you to paint your face maroon and gold and to cheer at the top of your lungs, all the while bursting with Stinger pride. Grab your friends and neighbors and join us in taking your Concordia super-fan status to a whole new level. Read more.
Check out your favourite event in the series.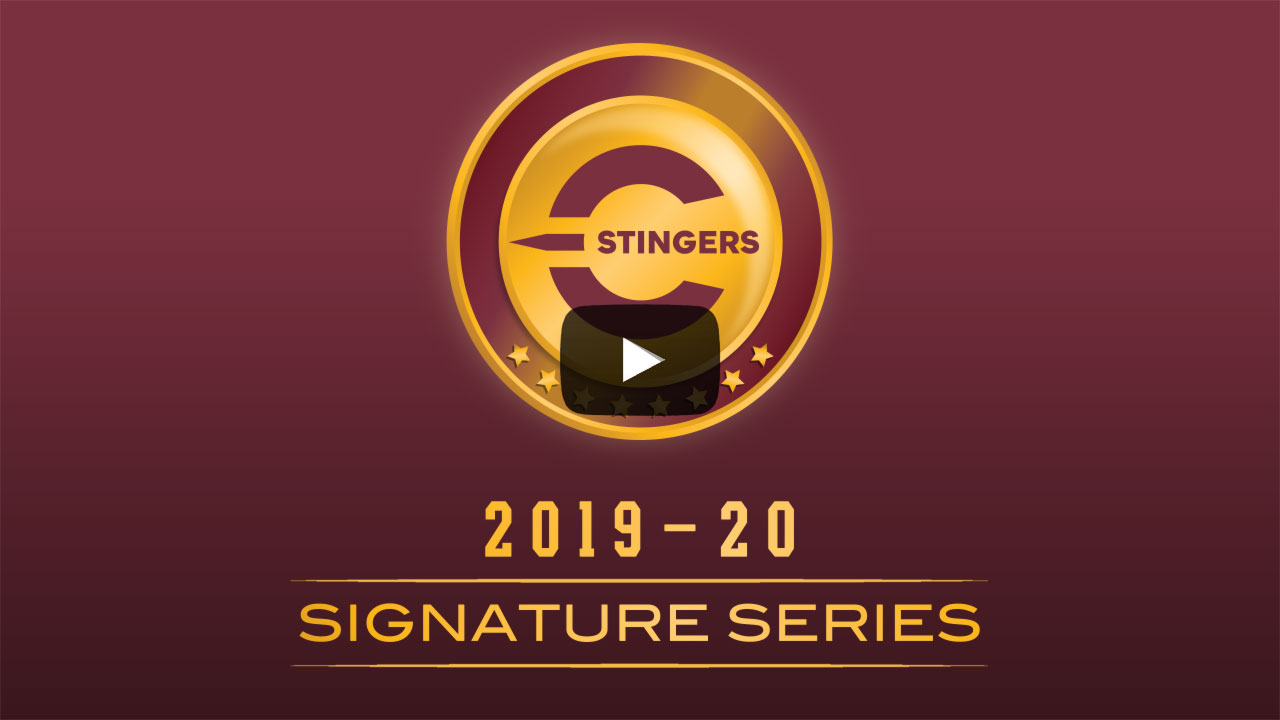 SIGNATURE SERIES BROUGHT TO YOU BY

PARTNERSHIP OPPORTUNITIES