Main » Academy » Football » Qb Camp
Concordia football presents


Launch Series - Rob Williams QB Camp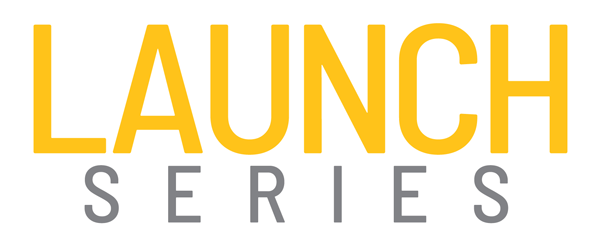 For the first time in Quebec, the Concordia Stingers football program is pleased to offer the opportunity to participate in a three-day Launch Series quarterback camp with Rob Williams.
Williams is a respected kinesiologist who over the last 10 years has evolved into a leading expert in quarterback training. He works with Nathan Rourke, the Canadian star who recently signed with the NFL's Jacksonville Jaguars after two seasons with the CFL's BC Lions, and many other accomplished pivots like Trevor Harris (Saskatchewan Roughriders), Taylor Cornelius (Edmonton Elks) and Michael O'Connor (BC Lions).
The objective of his Launch Series camps is to help elite quarterbacks and coaches improve through the science of kinesiology and the art of movement.
His July camp in Montreal will focus on general quarterback mechanics, rotary QB principles and movement.
The camp is open to Cégep quarterbacks and coaches from all levels.
DAYS & TIMES:
July 28, 29 & 30, 2023
Friday: 4:30 to 6:30 p.m.
Saturday: 9 a.m. to noon & 2 to 4 p.m.
Sunday: 9 to 11 a.m. & 1 to 3 p.m.


COST:
$275 plus tax for players and coaches.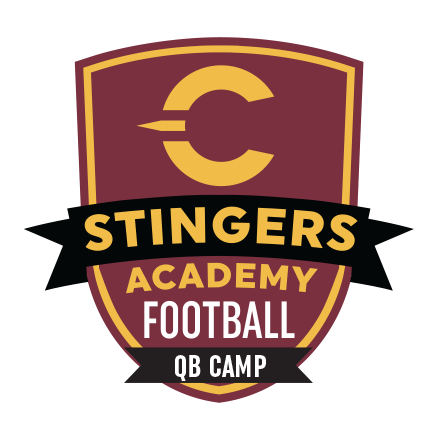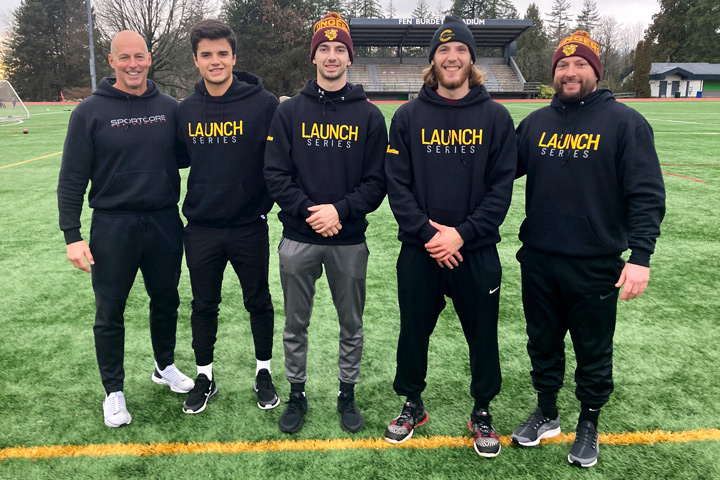 For information contact:
Alex Surprenant
alex.surprenant@concordia.ca

Concordia Athletics Complex
7200 Sherbrooke St. W.
Montreal, Que. H4B 1R2