2024 SOCCER (W) TRYOUTS
Head coach Greg Sutton is pleased to announce he will hold open tryouts for the Concordia Stingers women's varsity and reserve soccer teams on Wednesday, Jan. 17
The workouts will start at noon in the Stinger Dome, located at 7200 Sherbrooke St. W., on the Loyola Campus.
Here are the steps to follow if you wish to try out for the teams:
Please note:
• Cleats are required and you should bring water.
• Standard fitness tests will be administered at the time.
• These are not recreational or intramural tryouts. This date is reserved for skilled players who want to improve and compete at a high level.
• All players must be current Concordia students.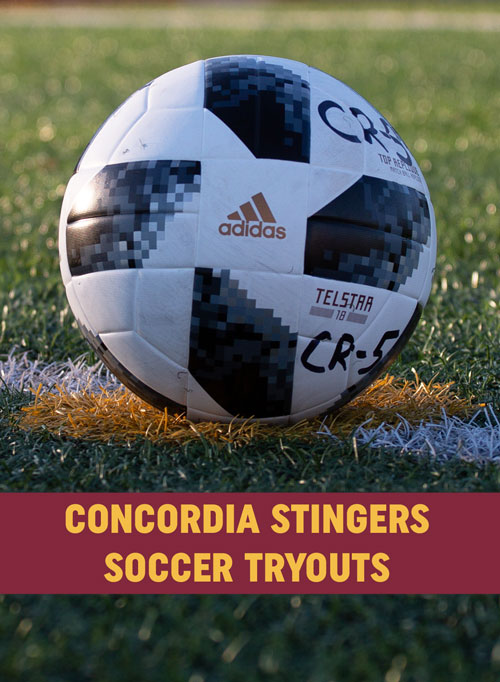 PARTNERS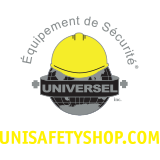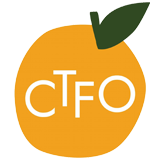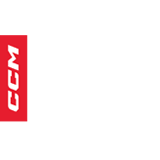 PARTNERSHIP OPPORTUNITIES