Main » Wrugby » Kelly-anne Drummond Cup
KELLY-ANNE DRUMMOND CUP
This event pays tribute to Kelly-Anne Drummond, a former Stinger who died tragically on Oct. 4, 2004. Her boyfriend was found guilty of killing her.
She left behind many relatives, friends and teammates from her playing days at Concordia and with the Montreal Barbarians Rugby Club. Drummond was a member of the Stingers women's rugby team from 1999 through 2001.
A front row player, she was respected by her teammates for her commitment to the game and her work ethic. She also charmed her many friends with her inquisitiveness and fun-loving approach to life. She graduated from Concordia University with a major in Communications in 2002.
Kelly-Anne's mother, Doreen Haddad, also supports a scholarship in her honour.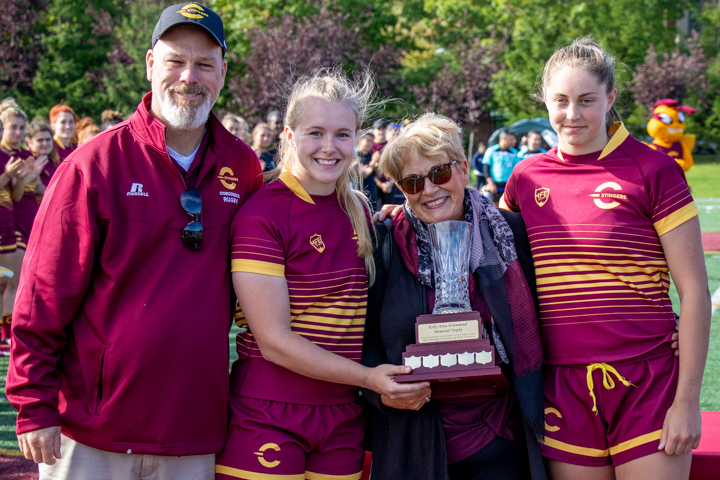 Game Results
2023
Concordia
93
McGill
0
2022
Concordia
55
McGill
3
2021
Concordia
46
Sherbrooke
15
2020
(COVID-19 Pandemic)
Strava Challenge
Concordia defeats Montréal
2019
Concordia
74
McGill
0
2018
Concordia
51
McGill
24
2017
Montréal
36
Concordia
34
2016
Concordia
68
McGill
5
2015
Concordia
47
Montréal
0
2014
Concordia
34
McGill
20
2013
Concordia
17
McGill
15
2012
Concordia
18
McGill
7
2011
Concordia
17
McGill
7
2010
Concordia
3
McGill
0
2009
Concordia
24
McGill
7
2008
McGill
14
Concordia
10
2007
McGill
20
Concordia
5
2006
McGill
15
Concordia
0
2005
McGill
41
Concordia
3
PARTNERS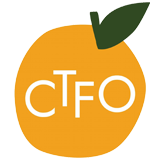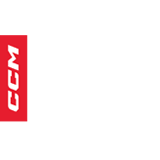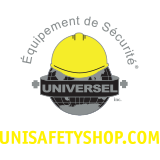 PARTNERSHIP OPPORTUNITIES