Main » Wsoccer » Erica Cadieux Memorial Game
ERICA CADIEUX MEMORIAL GAME
This event honours Erica Cadieux Spadafora, a young mother and lawyer who died tragically at 34 years of age when she was struck by a car in January of 2006 in Beaconsfield, Que.
Cadieux was a devoted mid-fielder/defender with the Concordia Stingers women's soccer team in 1992-94.
Together the Cadieux family and the Stingers collect small gifts for the patients of the Montreal Children's Hospital. It's a simple and meaningful way to pay tribute to a spirited and generous young woman who holds a special place in the hearts of the Stingers.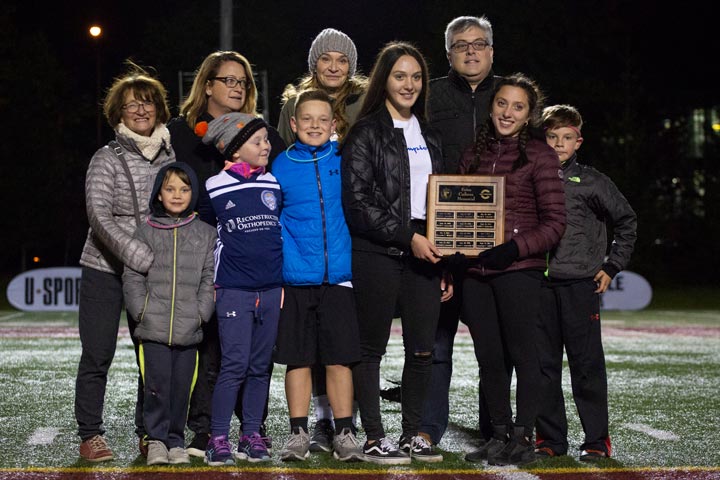 Game Results
| | | | | |
| --- | --- | --- | --- | --- |
| 2022 | McGill | 2 | Concordia | 1 |
| 2019 | Concordia | 1 | Montréal | 1 |
| 2018 | Concordia | 2 | Bishop's | 0 |
| 2017 | Concordia | 2 | UQTR | 2 |
| 2016 | Laval | 4 | Concordia | 0 |
| 2015 | Sherbrooke | 2 | Concordia | 1 |
| 2014 | Concordia | 2 | UQTR | 1 |
| 2013 | Laval | 5 | Concordia | 2 |
| 2012 | Concordia | 2 | McGill | 2 |
| 2011 | UQTR | 3 | Concordia | 2 |
| 2010 | McGill | 3 | Concordia | 0 |
| 2009 | McGill | 5 | Concordia | 0 |
| 2008 | McGill | 4 | Concordia | 0 |
| 2007 | McGill | 3 | Concordia | 0 |
| 2006 | McGill | 5 | Concordia | 0 |
PARTNERS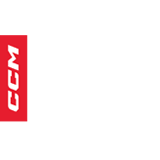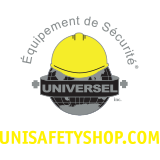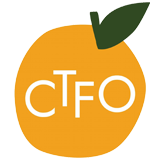 PARTNERSHIP OPPORTUNITIES