Main » Academy » Football » Spring Break
Stingers Football Academy
2024 Spring Break
GRADES: 9, 10 and 11
POSITIONS: OL/RB/WR/QB/DL/LB/DB
15 to 20 per position. QBs limited to 10.
DAYS & TIMES:
Feb. 26 to March 1, 2024 - 8 a.m. to 4 p.m.
COST: $350 per camper. Lunch, jersey and T-shirt included.
PHILOSOPHY:

This demanding and competitive camp is designed for athletes who are serious about raising their skills on the field and in the meeting rooms.

We believe we can provide solid football fundamentals necessary to dominate at their specific position.




MISSION:

Our goal is to give football athletes from the greater Montreal area an opportunity to better themselves in an environment of great competition and non-stop coaching on and off the field.

We believe we can encourage the values of leadership, accountability, equity by sharing our passion for the game.

Each camper will be inspired by the Concordia coaching staff, current Stingers players and other highly-qualified guest Cégep coaches.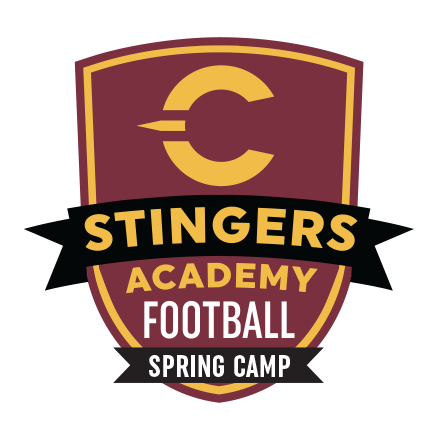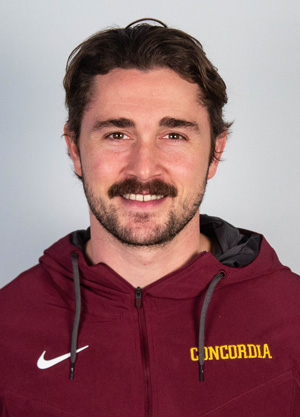 Group rates available.
For information contact:
Justin Chapdelaine
justin.chapdelaine@concordia.ca
514-619-6429

Concordia Athletics Complex
7200 Sherbrooke St. W.
Montreal, Que. H4B 1R2