History of the Hall Latest Inductees Find an Inductee Nomination Form
Sports Hall of Fame Latest Inductees
Les Lawton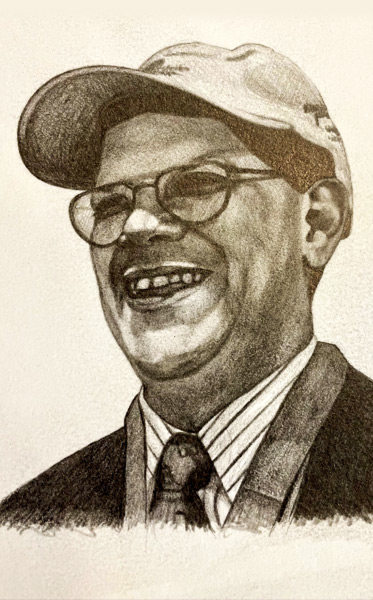 Inducted in 2022 as a Builder
Institution: Concordia
Les Lawton's name is synonymous with women's hockey excellence. The popular and beloved Concordia Stingers head coach is widely respected for growing the game at the university level and well beyond.
He began his career at Concordia University as an assistant coach in 1982. The following year, he took over as head coach, a position he held for more than three decades. With the Stingers, he won the inaugural CIAU women's hockey championship in 1998 and defended it in 1999. He has won 15 Quebec titles.
Lawton has a 626-380-75-12 coaching record. Although it is impossible to check the records of every coach world-wide, he is definitely one of the winningest coaches in the history of women's hockey. With his 500th victory Feb. 7, 2003, Lawton became just the third Canadian university hockey coach to reach the prestigious milestone. He was the first women's coach to join the 500 club.
He was selected to serve as head coach of Team Canada in 1994 when the team defeated the U.S. 6-3 to win the gold medal at the World Women's Championship. In 2011 he returned to the international spotlight when he coached Canada's women's team at the Winter Universiade in Erzurum, Turkey. Under his stewardship, Canada ran the table with a perfect 7-0 win-loss record and won gold.
The consummate team player, Lawton also took on the responsibilities of interim Director of Recreation and Athletics 2001-03.